Simonas Skrebe
UX Designer and Researcher
I am a user experience designer and researcher with over 5 years of experience in digital. I hold MSc in Human Computer Interaction from
City, University of London.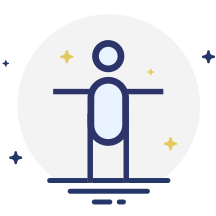 Accessibility
Designing for the diversity of users, including those with disabilities
Pass through WCAG 2.0 test with WCAG-EM
Designing and testing for inclusive design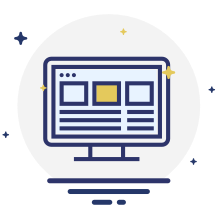 Evaluation
Usability studies
Ethnographic research
Moderated/unmoderated studies
Remote and face to face
Expert reviews and heuristic evaluations
Analytics, A/B testing
Reports and presentations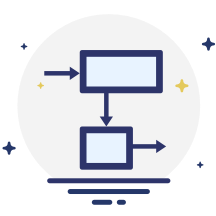 Information Architecture
Card sorting, tree mapping
Domain modelling
Navigation maps, sitemaps
Task flows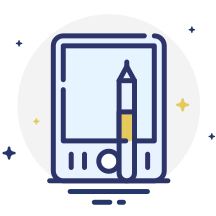 Interaction Design
Personas
User journeys
Story boards
Task models
Conceptual design
Detailed design, prototyping.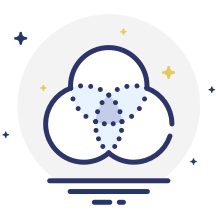 Requirements Engineering
Functional / Non-functional requirements
Fit criteria
Use case writing
Workshops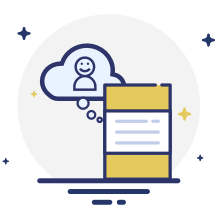 User Research
Development of in depth user research studies
Planning Identifying research questions and goals and data
Collecting user data using both qualitative and quantitative methods